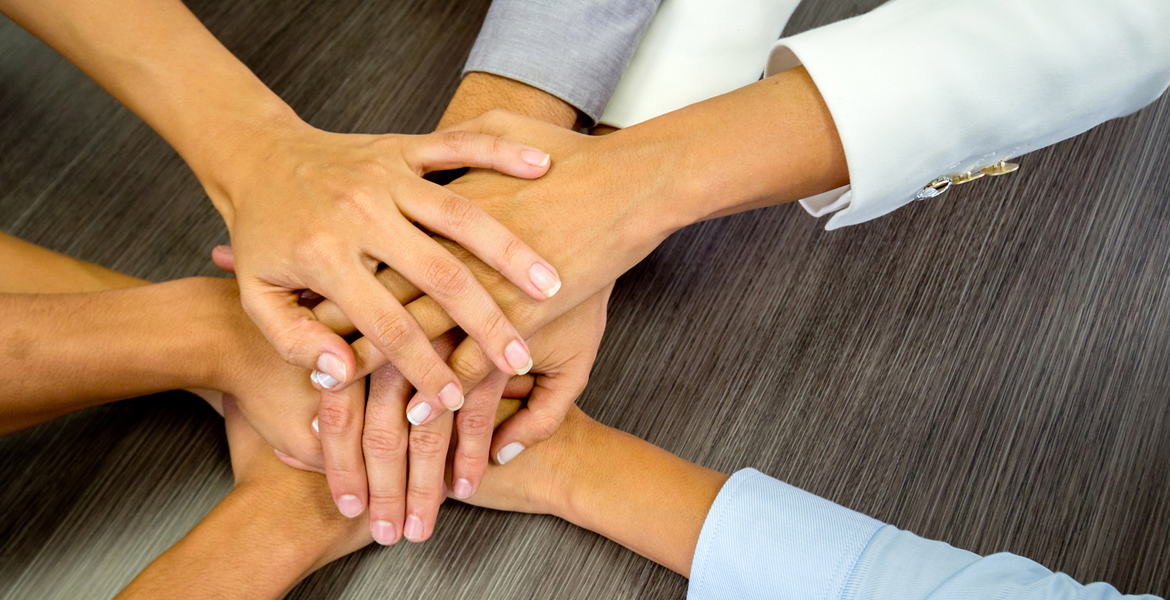 Instructor is responsible to render, explain and perform to you new information and skills, instruct you how to apply and exercise them practically. In training you acquire specific demanded knowledge and skills.
Coaching is about discovering and achieving your goals by your ways and your suggestions of solutions – you create your action plan which you want to fulfil.
Both approached however can support each other. When discovering which training is the best for you, it is very convenient to use coaching method. Also it is possible to use elements of coaching in the training itself and in implementing the training into practise. Passing a particular training can sometimes be a direct result of coaching, which client set for himself while realising it as his need.
Soft-skills trainings
communication skills
assertiveness
presentational skills
leading teams
leading meetings
time-management
preparation for interviews