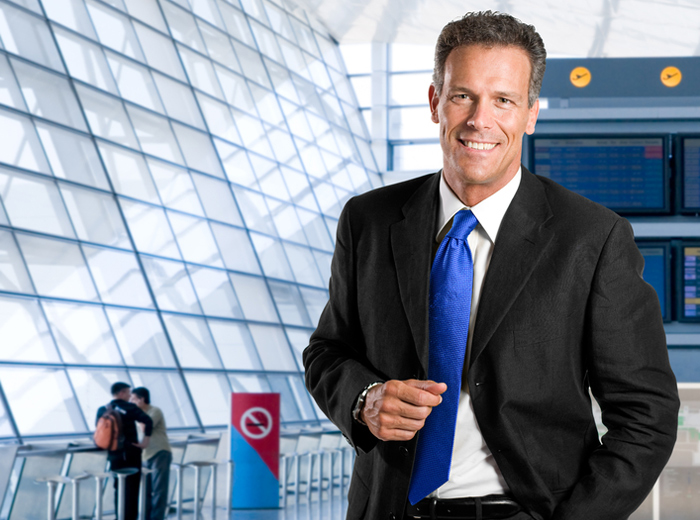 Why is coaching profitable,
for is it good for?
If you don't want to stay where you are and you yearn for progress.
With coaching you can achieve much more in your business and private life than you´d think. It can help you uncover hidden potential and answer many questions. It teaches you to think differently and opens your mind to unlock your inner power.
I want to know more