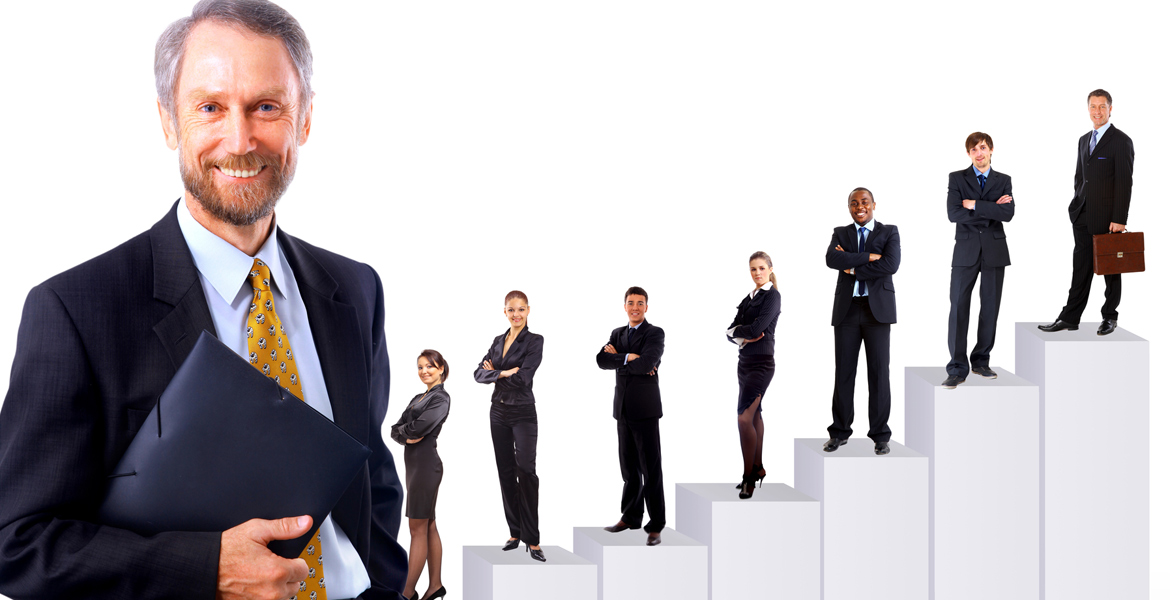 Business coaching is a carrier coaching focused on empowering businessmen, people starting their business, or employeed of companies, usually in higher management positions.
While general principles of coaching are the same, what differs are the themes and goals which come from work environment adn often relate to leading people, influencing the sale, setting up company´s goals and visions, managing stress, increasing effectiveness or improving work relationships. Techniques and whole atmosphere of coaching adjust to agreed goals.
But there is not exceptional that after sometime within a business coaching some personal issues which may have an impact of professional performance in work do open up and it is necessary to solve them, too.
In coaching the goal should be always yours – but in business coaching it often happens that a coach is hired to you by your boss and he has an exact idea why. In that case it is necessary to agree among boss, you and coach, on the goal of the sessions and the coached person should freely agree with it – because it is not possible to force coaching on someone and its effectiveness lies right in tmotivation of a client. Within a business coaching also group coaching is used sometimes, mainly while brainstorming new ideas for a company, in SWOT analysis, annual team planning meetings, or as a form of teambuilding and improvement of relationships. If you are interested in business coaching for you ro your employees, I will gladly answer your further questions in person.
When you need to answer the questions like...
How to achieve a carrier growth?
How to manage people the right way?
How to find solutions and help with projects?
How to motivate my team?
How to increase sale?
How to manage stress in a workplace?
How to set up time management?
How to improve my authority?
How o create a good atmosphere in a workplace?
Who is it suitable for?
Companies, managers, small entrepreneurs, business partners. For everyone who wants to be professional, successful and increase his profit...